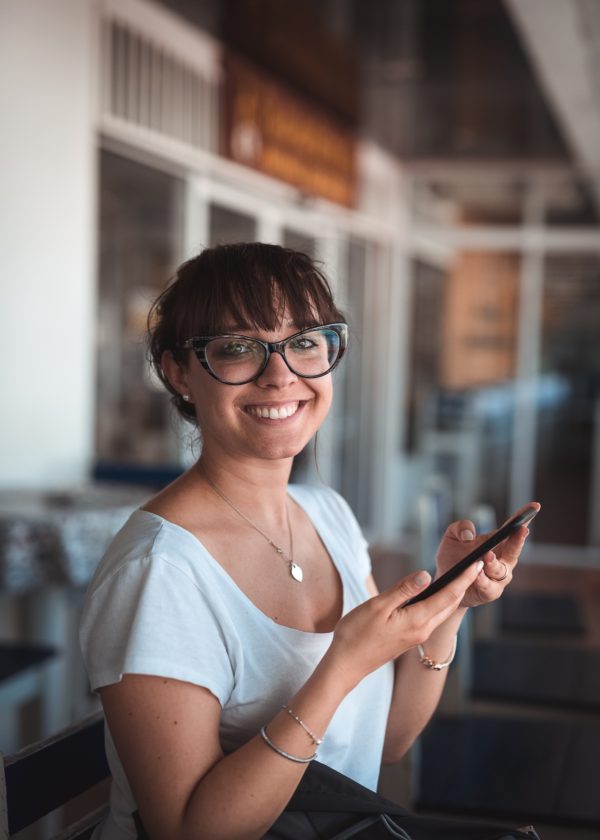 'Accounting Plus' will minimise your tax in ways you never knew existed.Like so many things in life … it's often the case that you don't know what you don't know … and when it comes to taxes, it can cost your real dollars and sometimes a lot of stress. Today's tax laws are so complicated there is a very good chance you will miss some crucial credits and deductions simply because you don't have the necessary up to date information at hand to claim them.
Yes, computer software can help keep your accounts in order, but what it can't do is give you personalised advice on how to minimise your tax obligations and how to effectively use tax planning strategies for your business.
What You Get with The Vanzwan Tax Return and compliance services is…
A triple checked tax assessment which complies with all the latest tax codes for your industry, so we can identify potential problems the ATO may want to look at more closely. Advance notice is a good thing, and we are there to support you if you ever need us.

Electronic filing of your assessment so you will get a refund back fast.

Advice on adjusting your payroll withholding so you can hang onto more of your money each week. Why give the ATO an interest free loan for 12 months?

We will give you a checklist of commonly overlooked deductions for your industry and business, so you can start now and limit the following year's tax liability.

We'll rescue your books if they are in a mess and provide you with a bookkeeping model for your business, so you never have to stress over keeping track and organising your finances ever again.

Unmatched personal service you can rely on from your local tax expert!