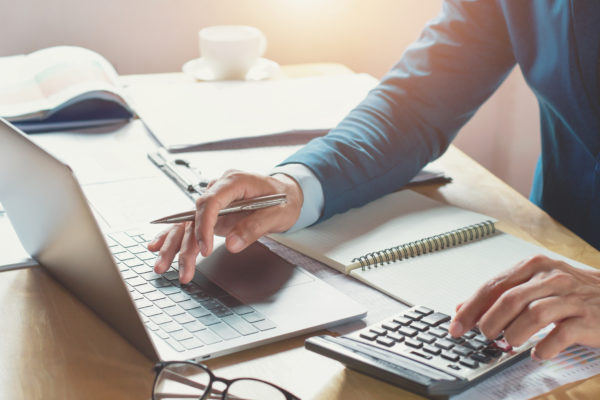 We are not just an accounting firm… We don't simply count your beans … our powerful Accounting Plus system is designed to grow your business. We'll help you select the optimum structure for your business and provide personal, ongoing support, giving you peace of mind and confidence to make the right decisions with immaculate accounts data and real time advice.
Saving you money with simple business strategies that free up your cash flow and make your life easier in ways you never thought possible.

Navigating you safely through the confusing maze of forms to ensure you meet your tax obligations.

Showing You How to Protect Your Profits with tax planning strategies most suited to your business and your industry.
Our experienced and talented team will assist you with the daunting task of dealing and negotiating with the ATO and other financial institutions.​
Your personal adviser is always in your corner and just a phone call away.​
Whether you are an individual, an expanding company or you just need to find a new accountant to help you get your finances back on track, your needs are our priority and no task is too big or too small. We have some of the brightest minds in accounting and business development in the ACT who know your industry, your requirements and your expectations.
Accounting Plus is far more than just balancing your books, it's about finding the financial balance between work and play.
​That's the path to prosperity… That's Vanzwan Accounting Plus!
Whatever vision you have for your business, we are here to help you to make it happen.