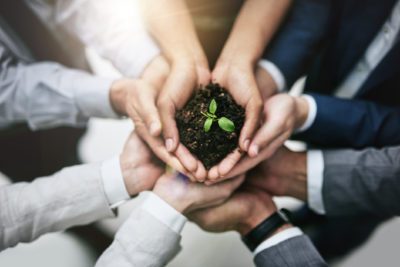 Every business needs a growth strategy, but so many business owners are working 70 hours a week and often don't know where to start.
The Vanzwan Accounting Plus system gives you tested and proven financial strategies to fast-track your business growth.
If you ever wanted someone in your corner who knows the financial questions you should be asking yourself to get where you want to go, you have arrived here at the right time.
Our Accounting Plus business building system dives deep into the very fabric of your business as we…
Undertake a complete trend analysis of your current business operations

Find out what's working and what's not and help you prioritise your plan of attack

Use computer modelling to pinpoint the ideal operating parameters for your business

Develop and forecast your potential business growth

Refine your business plan based on your optimum business model

Establish the real-world financing requirements for your business plan

Track your cash flow so it stays healthy while you grow

Plan your taxes so you keep more profits now and pay less tax later